About us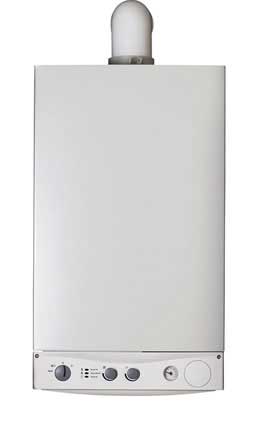 For more than 20 years the ASAP Boiler Repair team has been working across London, servicing, installing and fixing the capital's boilers. Our level of repair is the best you will find in the city, while our speed is simply unmatched. Thanks to our round the clock call centre and our massive network of expert repair staff, we get the vast majority of the heating systems that we are hired to fix back in full working order in less than 24 hours.
ASAP Flexibility
One of the keys to our huge success rate for quick, long lasting repairs on boilers is that we are flexible. As we have people on the road and manning our phones every hour of the day, we can respond as soon as you get in touch. It doesn't matter if it's early in the day, late in the evening or at the crack of dawn – we'll dispatch a fully qualified specialist to your address at the soonest possible convenience.
ASAP Experience
Another reason that ASAP Boiler Repair is one of London's most popular repair teams is that we are also one of its most experienced. For more than two decades we've been servicing homes and businesses across London when they have a boiler emergency. During that time, we've dealt with every kind of breakdown and fault you could name.
ASAP Value
If you live in London, then you will appreciate the concept of good value, as so much in the capital comes at a price that seems way above its worth. Here at ASAP Boiler Repair, we offer the lowest rates available for the highest standard of repair service. Plus all our prices are quoted in a timely, upfront manner, ensuring you never lose sight of how much the repair will cost you and you are never taken by surprise when the bill comes.
---